Get to Know The Regency Team
The Regency team is committed to building luxurious new communities in some of the most sought-after locations in the Buffalo area. We are proud to show dozens of exclusive home designs in the region's top school districts and areas for commuters. Our team is devoted to thoughtfully constructing with your needs in mind.
We are proud to aid in the process of making dream homes a reality!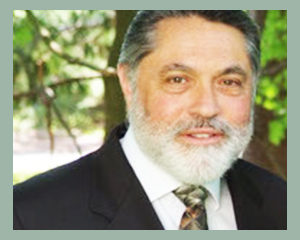 Elliot Lasky
Elliot Lasky received his JD from the University of Buffalo Law School in June 1975. Almost immediately after graduation, Elliot went into real estate development and in June 1980, founded Forbes Homes, which he sold in 2005.
During his tenure with Forbes, Elliot built over 2,500 custom homes throughout the Western New York area in addition to developing dozens of subdivisions throughout Erie and Niagara Counties during the same time-period.
In addition to custom home building, Elliot has also built townhouses, apartment buildings, commercial buildings, and has recently successfully completed a 163 unit, high end condo project in the Financial District in NYC. Elliot has recently teamed up with Robert Mayo to establish Regency Builders, LLC. which was formed to offer a level of custom home building not readily available in Western NY.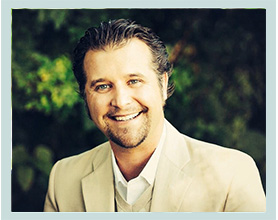 Rocco Roshong
Rocco Roshong began his Real Estate journey in Canton, Ohio at the young age of 19 years old. As the youngest son of a Real Estate Broker, Rocco learned first-hand how to treat each and every client, with the utmost respect and attentiveness to their individual needs.
After acting as an agent with Better Homes and Gardens and later with GMAC Real Estate, Rocco realized that being involved in New Home Construction, was a passion that he wanted to "build on". That opportunity came in 2012, with a local WNY home builder. After extensive training in design and customization of the home building process, Rocco was recognized by Buffalo Business First as one of WNY's Top Real Estate Professionals in both 2013 & 2014.
Combined with our unsurpassed attention to detail and quality workmanship, Rocco's in-depth understanding of the industry, along with his work ethic and integrity, will make choosing Regency Builders, LLC. the right decision for you and your family.
⠀⠀
Email Rocco Roshong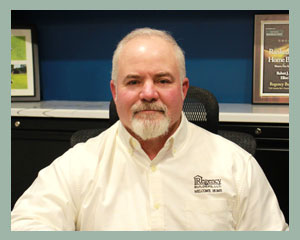 Robert J. Mayo Jr.
Robert J. Mayo Jr. started working in the construction industry after graduating high school in 1981. He started in the construction business, working for a general contractor. He specialized in building home additions, installing roofing, siding and remodeling custom kitchens and bathrooms. In 1985 Robert started his own company building homes throughout WNY.
In 1999 Robert was hired by a local builder, where he worked as a project manager for over ten years, overseeing day to day building operations. Robert has built over 1800 homes in the WNY and Rochester area, always keeping the focus on attention to detail and quality workmanship.
With over 30 years of experience, Robert has established a reputation within the industry, as one of the highest quality custom home builders in business.
⠀⠀
Email Robert J. Mayo Jr.